Sump trays are perfect for securing the substrate against leaks from barrels and containers
Transporting or storing chemicals involves the risk of damaging the containers and causing leaks. Barrels or canisters placed directly on the ground may leak, and the liquids they contain – endanger the environment.
In order to avoid contamination that is difficult to neutralize, various methods of preventing their formation are used. This is done, among others, by sump tubs.
Capacity, dimensions, weight and allowable load
MUCH CHEAPER than competitors' bathtubs as a result of our innovative technology of recycling polyethylene from packaging. CHEMICALLY RESISTANT to solvents, caustic acids and bases.
static max load: 1000 kg,
retention capacity: 100 l,
outer dimensions: 1280 x 820 x 310 mm,
weight: 22 kg.
What is the sump tray for?
The drip tray is a container made of plastic. It can be adapted to the direct placement of barrels with dangerous substances in it, or it can be supplemented with a special grid, adjusted to the upper edge of the bathtub, creating a kind of openwork platform or grate on which the tanks are placed. In the event of a leak, liquid compounds flow through the openings of the grate and accumulate in the bathtub.
What is the sump tray made of?
Plastic sump trays meet very strict strength requirements. Made of polypropylene, they are resistant to corrosive chemicals, both acids and bases, as well as to solvents. Thanks to this, they do not degrade in the event of a leak and contact with a dangerous liquid. In addition to chemical resistance, they also withstand changing weather conditions, UV radiation and moisture.
The Becker sump tray can be used for the transport or storage of drums or canisters up to 1000 kg in weight. The capacity of the tub is 100 liters.
Each drip tray manufactured by Becker meets the requirements for mechanical strength and chemical resistance. An additional advantage of the products is that they are made entirely of recycled polyethylene. As a result, they are much cheaper than bathtubs manufactured with the use of traditional technologies.
Use of a sump (drip tray)
Plastic sump trays are used wherever the storage or transport of chemicals is part of the plant's operation. Hazardous substances requiring such protection include not only various compounds used in the technological process. They can also be fuels or oils for the lubrication and maintenance of machines.
The common feature of all liquids for which a drip tray is recommended for transport is harmful to the environment. Even a small leak may contaminate groundwater and indirectly deteriorate human and animal health. The storage process of such substances is regulated by national laws and regulations as well as EU directives. According to their provision, the entrepreneur is obliged to protect the environment against leakage.
The plastic sump tray that we propose is one of such methods. We recommend it to production plants and warehouses, fuel stations, laboratories, workshops and all other companies where there is a risk related to the accumulation of hazardous liquids.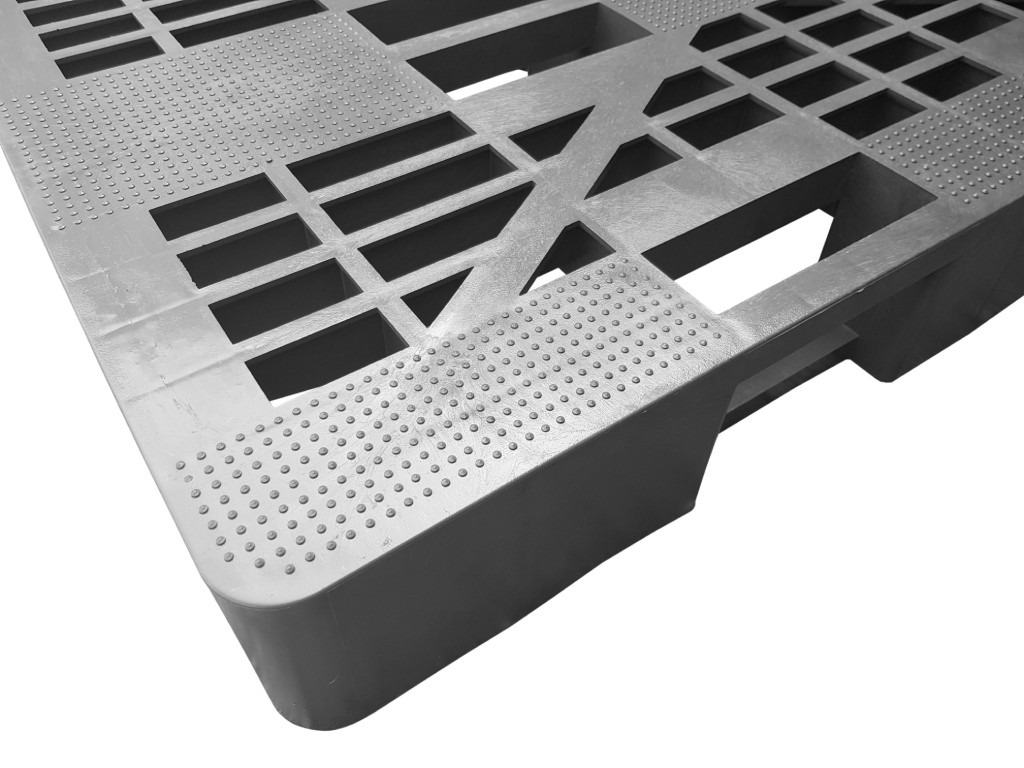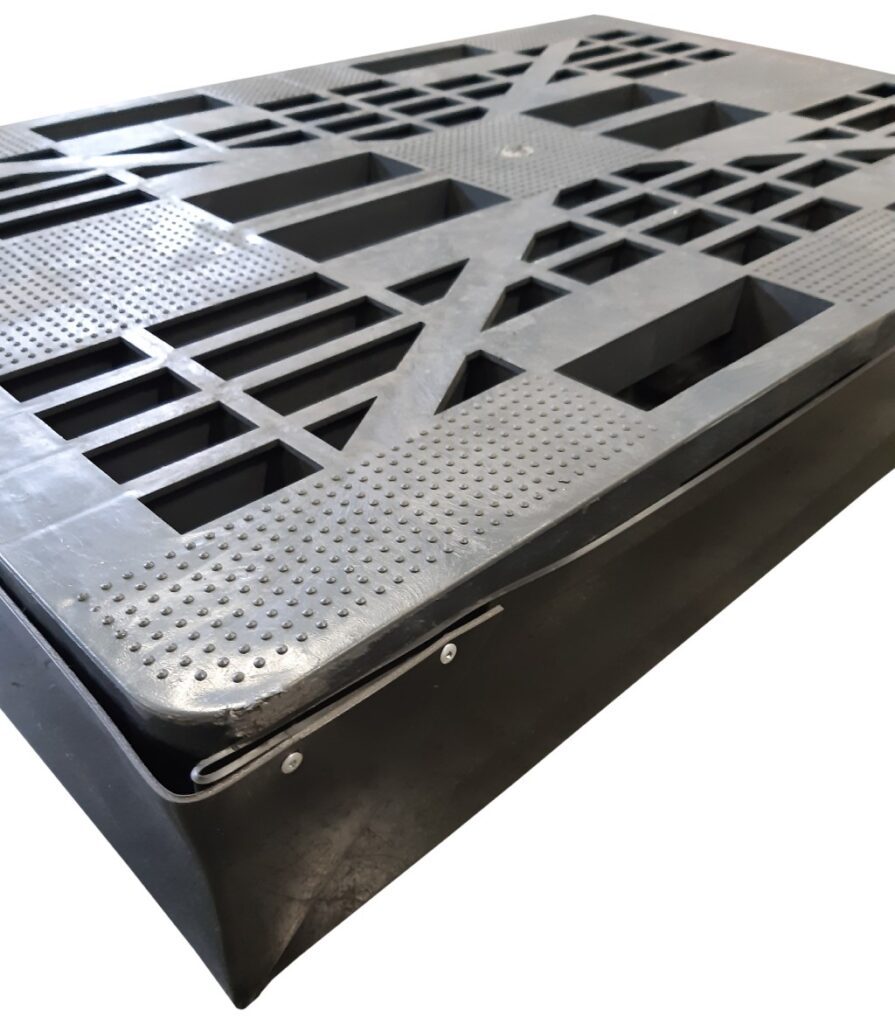 Contact the manufacturer directly